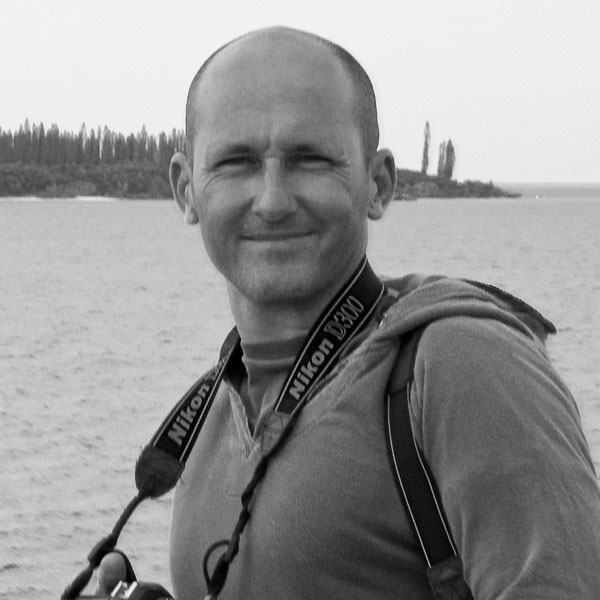 Serge Leplege
Serge is in charge of the expedition and skipper of the boat, he has a good experience of navigation in the Indian Ocean. He takes land and air photos and videos throughout the expedition. He will also be responsible for carrying out interventions in schools on Ile Sainte Marie.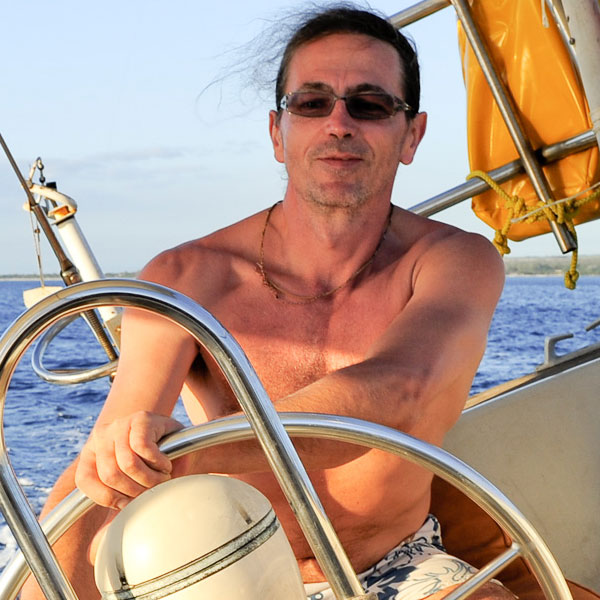 Frederic Madelenat
Veterinary doctor with a wild fauna CES, he is responsible for setting up the macro waste observation protocol. He will test the micro plastic collection protocol that will be put in place for the third shipment. He is also a fine cook and will concoct good meals for the whole crew.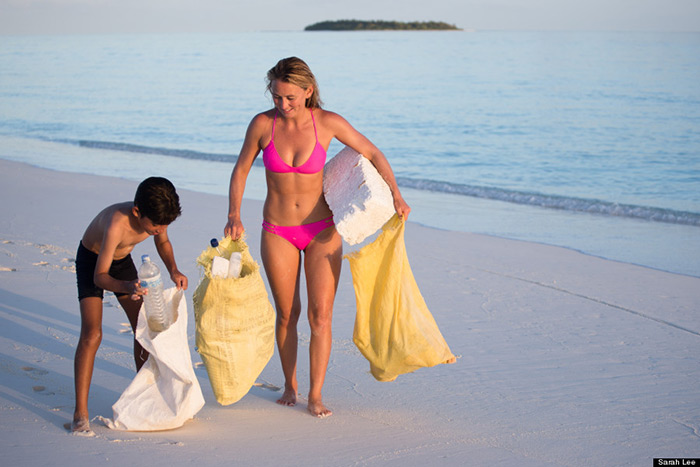 Bertrand Henry
Bertrand is a lifeguard swimmer and has a good knowledge of the marine environment. A lover of extreme sports in contact with nature, he is particularly sensitive to the preservation of the oceans. He has worked as a sailor on cruise ships, he is also a good cook always ready to please the taste buds.